Outlook Account Recovery Guide
This Blog page will guide you how to recover removed or deleted outlook account or a b out Outlook account recovery process either if you forgot password details you can see the answer of this problems and also do the comment below if you have any query or doubt admin will share their though and solution for outlook account recovery related questions
Outlook Account Recovery if Forgot Password
If forgot Outlook Email account password, you can recover your Outlook Email password from Microsoft web site.
1. Open Outlook.com, click on Sign in, enter your Outlook account email, and then click on Next.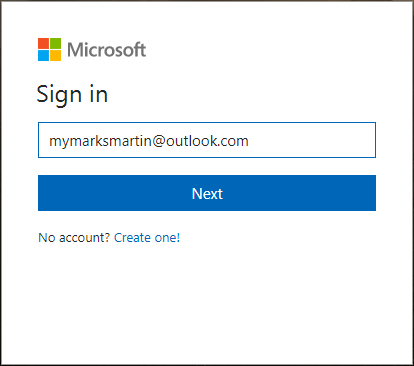 2. Click on Forgot my password link.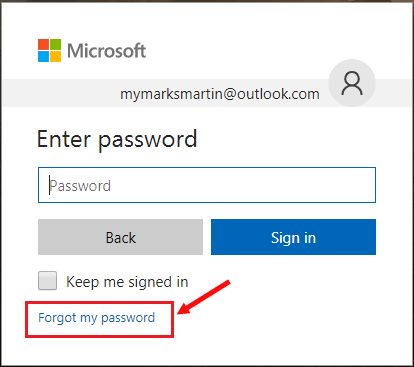 3. Select the first option "I forgot my password", and click on Next.
If you still remember your password, but can't sign in, select the second option "I know my password, but can't sign in".If your Outlook account is hacked, select the third option "I think someone else is using my Microsoft account".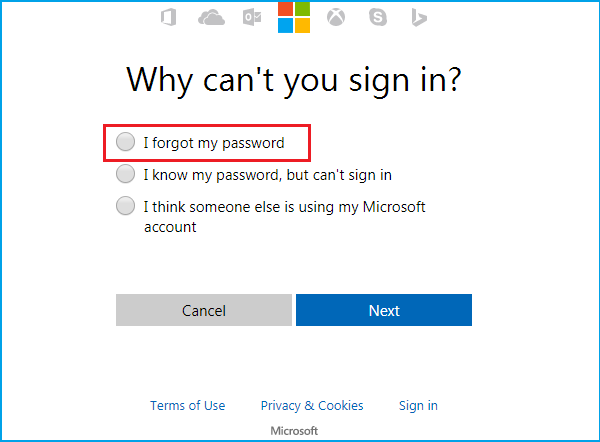 4. Enter the characters you see and click on Next.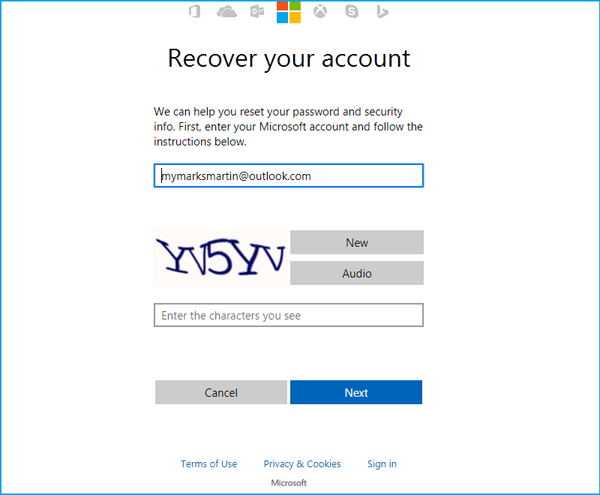 5. Select an option to verify your identity. When you created your Outlook account, you may relevant your Outlook account to other email account or phone. Enter related email or phone number on the text box, and click on Send code.
If you have no anything contacts with your Outlook account, select "I don't have any of these" to recover your Outlook email account password with some detail information.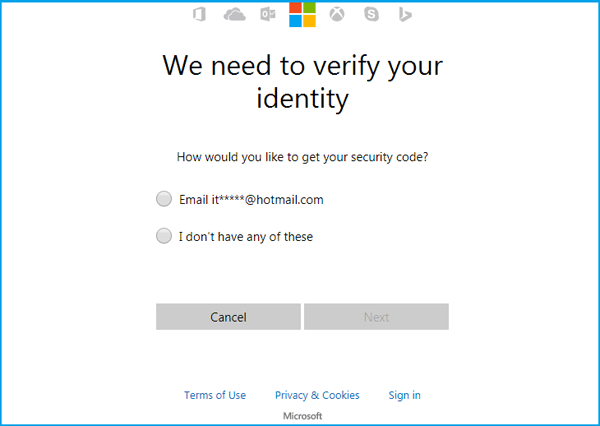 6. After a while, you will receive the verify code, get it, and come back to the password recovery page to enter the verify code on the text box, and then your Outlook account password will be recovered.